Workshops
Here you'll find information about our upcoming workshops, everything you need to prepare before attending a workshop, and any follow-up materials. Take a look at the upcoming events in the list below.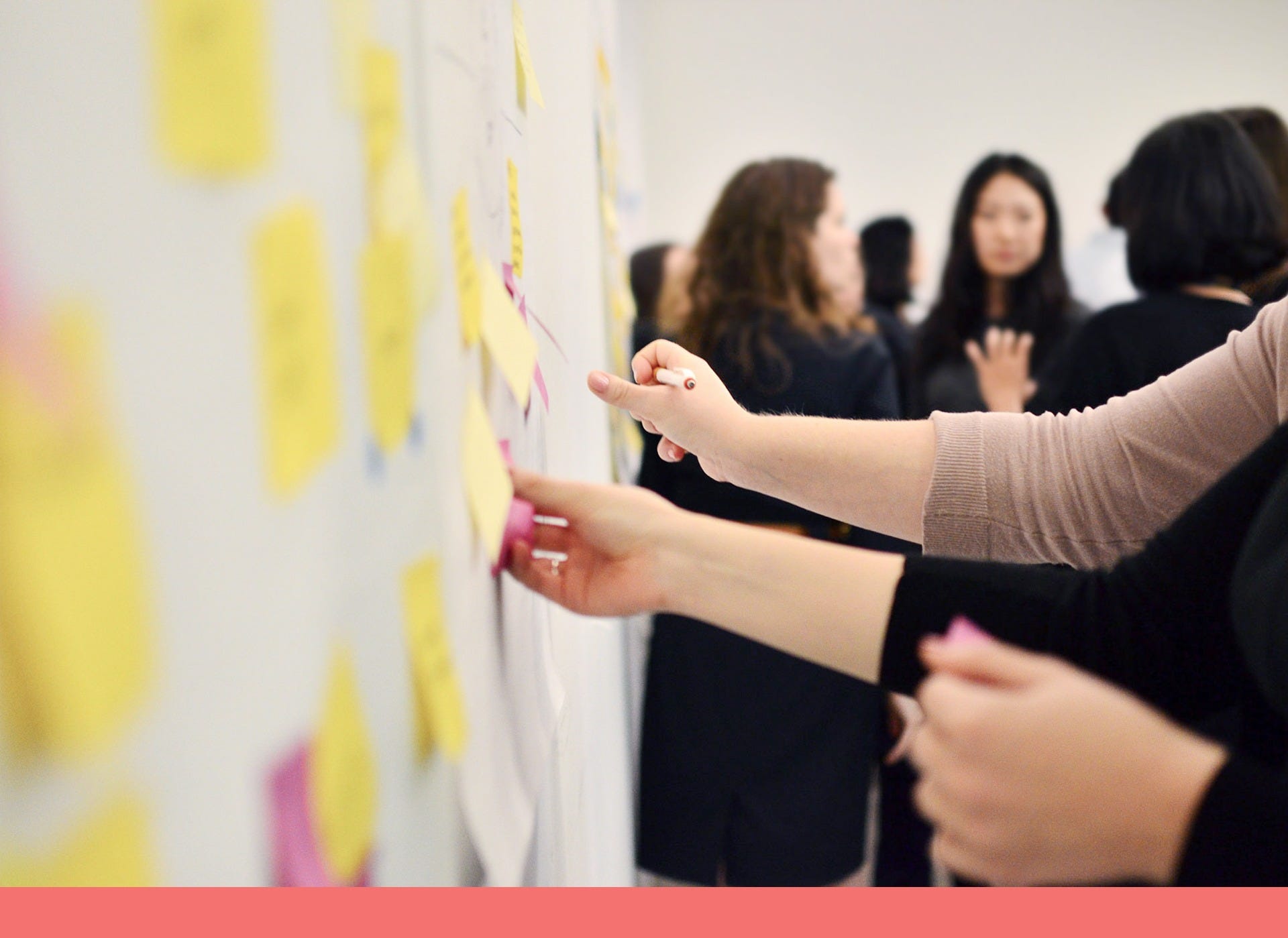 Are you interested in attending one or more of the below workshops? Show your interest by signing up in the Doodle list via the link from each workshops. The HR Team will get back to you regarding availability.
Currently, there are no workshops planned. We will keep this page up to date and add information as soon as the next workshop is planned and ready.