Lectures
Here you'll find information about upcoming lectures and links to videos from previous lectures. Scroll down to see what's coming up!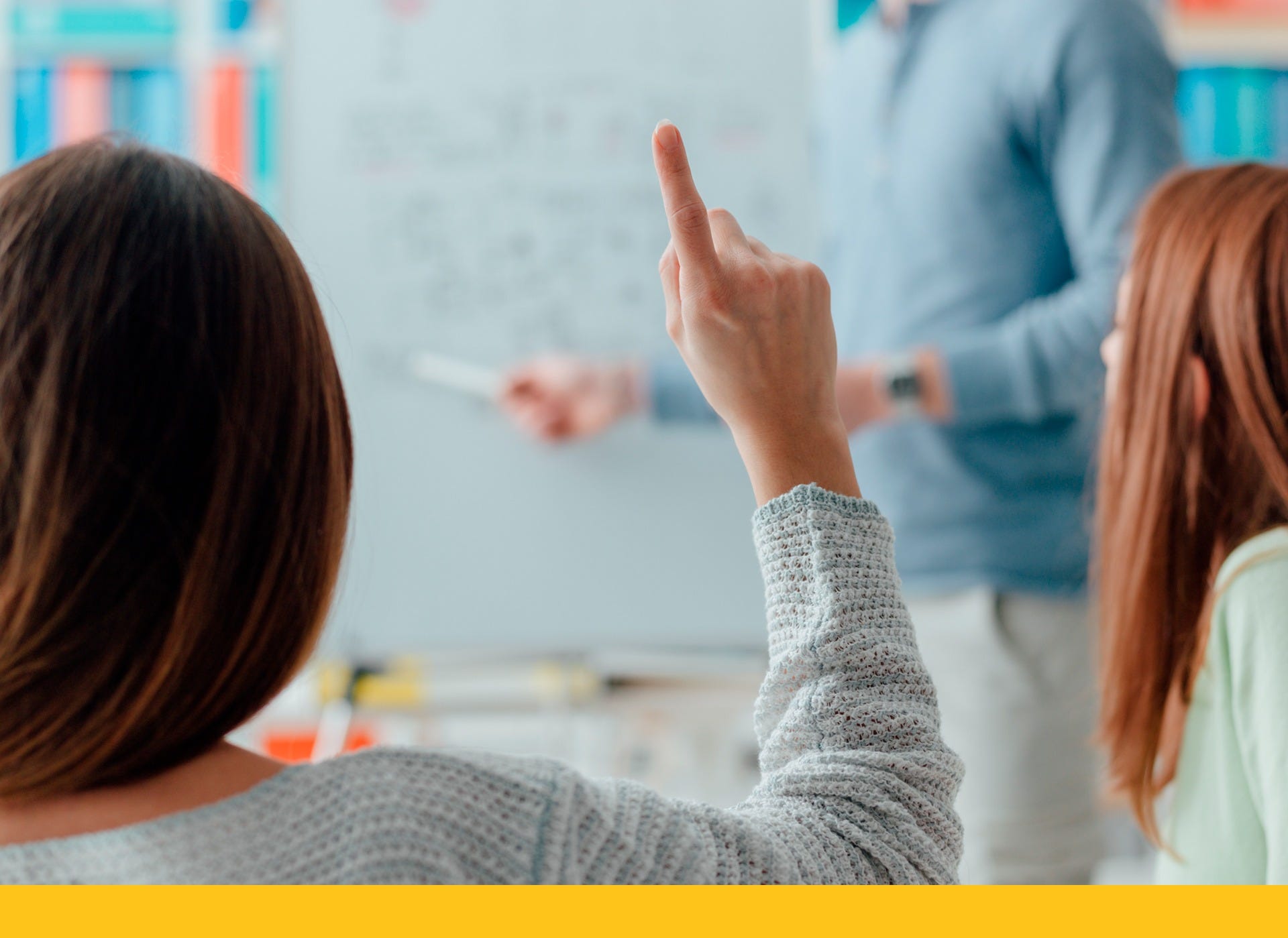 Are you interested in attending one or more of the lectures in the below list? The invites for the lectures are sent out to all employees, and you can simply respond with a "yes" to let us know you will be attending.
Currently, there are no lectures planned. We will keep this page up to date and add information as soon as the next lecture is planned and ready.