Business Case Discussion Groups
Do you have an idea that's relevant to Jimdo that you'd like to discuss with your peers? For example, to help us achieve a business goal, make our product better, or improve how we do things. Anyone can own a business case, no matter what position or department they're in. It's a great way to gather insights from people across the company, find any existing information that might help your project, and bring a range of perspectives and expertise to the table. In this guide, you'll learn how to hold a discussion group for your idea.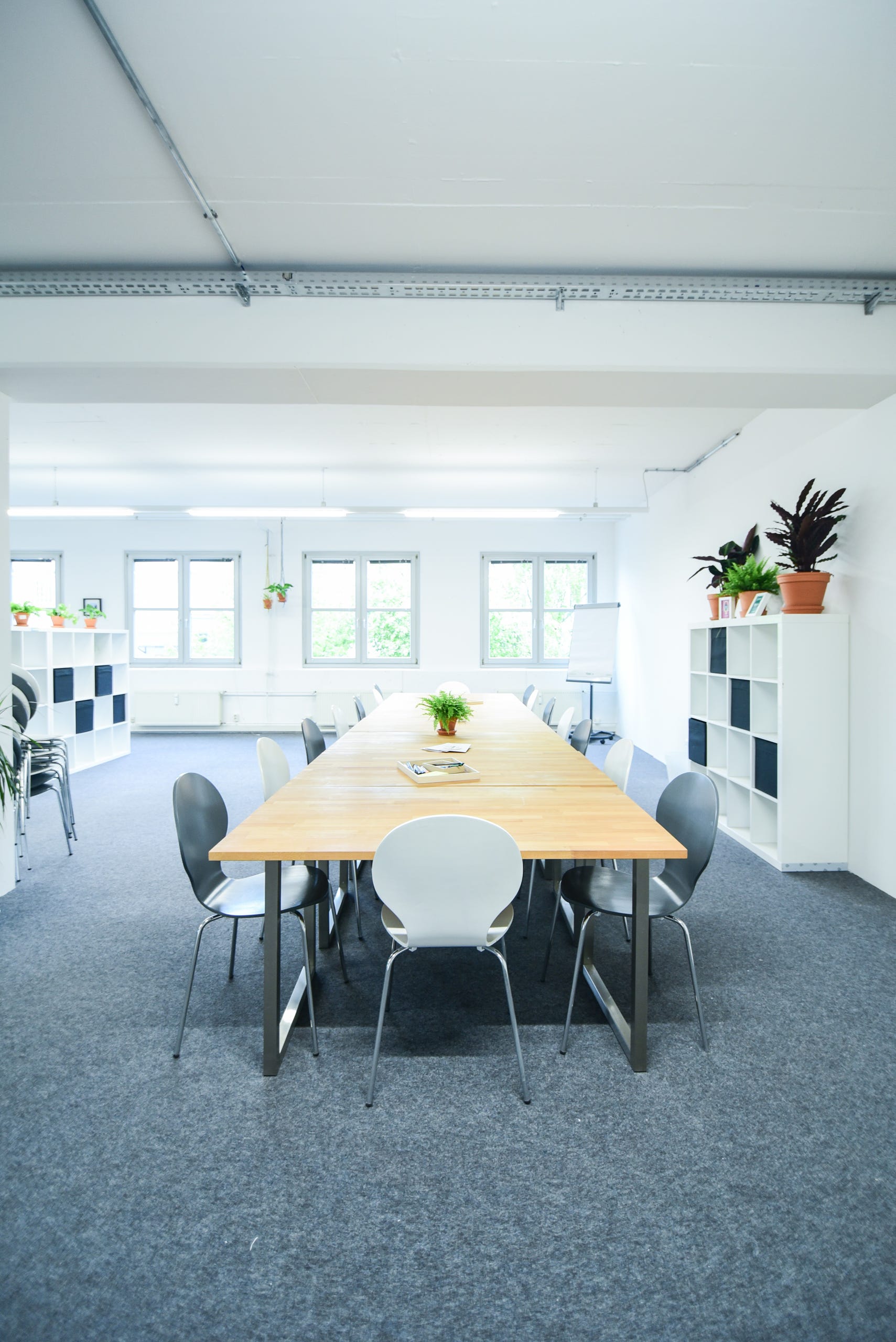 In this step-by-step guide, we cover how to plan and hold a discussion group for your business case. You'll find guidelines for each stage, but you can always reach out to the L&D team for help and support.
Depending on your topic, you might need more than one session. As the Business Case Owner, you have three types of groups to choose from:
Brainstorming groups - for gathering lots of new solutions to a problem.
Consulting groups - for examining ideas in more depth, identifying issues, and choosing a solution as a group.
Working groups - for exploring a specific case in detail and creating an action plan.
Step 1:
Put your business case on the agenda
Have a business case you'd like to discuss with your peers? Here's how to get started.




Complete the application form to set up your discussion group (remember to make a copy of the linked template above).
Outline your business case in a 1-page brief, following the brief guidelines.
Choose a format for your session from Brainstorming, Consulting, or Working Groups.
Need a moderator for your discussion? Reach out to the L&D team for more information.
Step 2:
Form your group and hold your session
Now that you've put your business case on the agenda, it's time to find the right people to join your discussion, and to plan ahead and make the most of your session.
Set up and publish a group application form and share it with your Jimdo colleagues (remember to make a copy of the linked template above). Anyone who can contribute to your topic can apply to join your discussion.
Pick 3-5 people to take part in your group, and brief them on your business case.
Schedule your session and book a space. Remember to invite the Jimdo Academy so we can support you if you need us.
Step 3:
Share your results

Nice work! You shared your business case with your peers and we hope you enjoyed the process. Now it's time to put what you've learned into action.
What did you learn from your discussion? How does this affect your business case? Will you be taking the project forward or closing it here? What are your next steps?
Keep in mind that, as the Business Case owner, you are responsible for sharing your results with the rest of the group. And if you choose to take your project forward, remember to keep them updated on the progress!