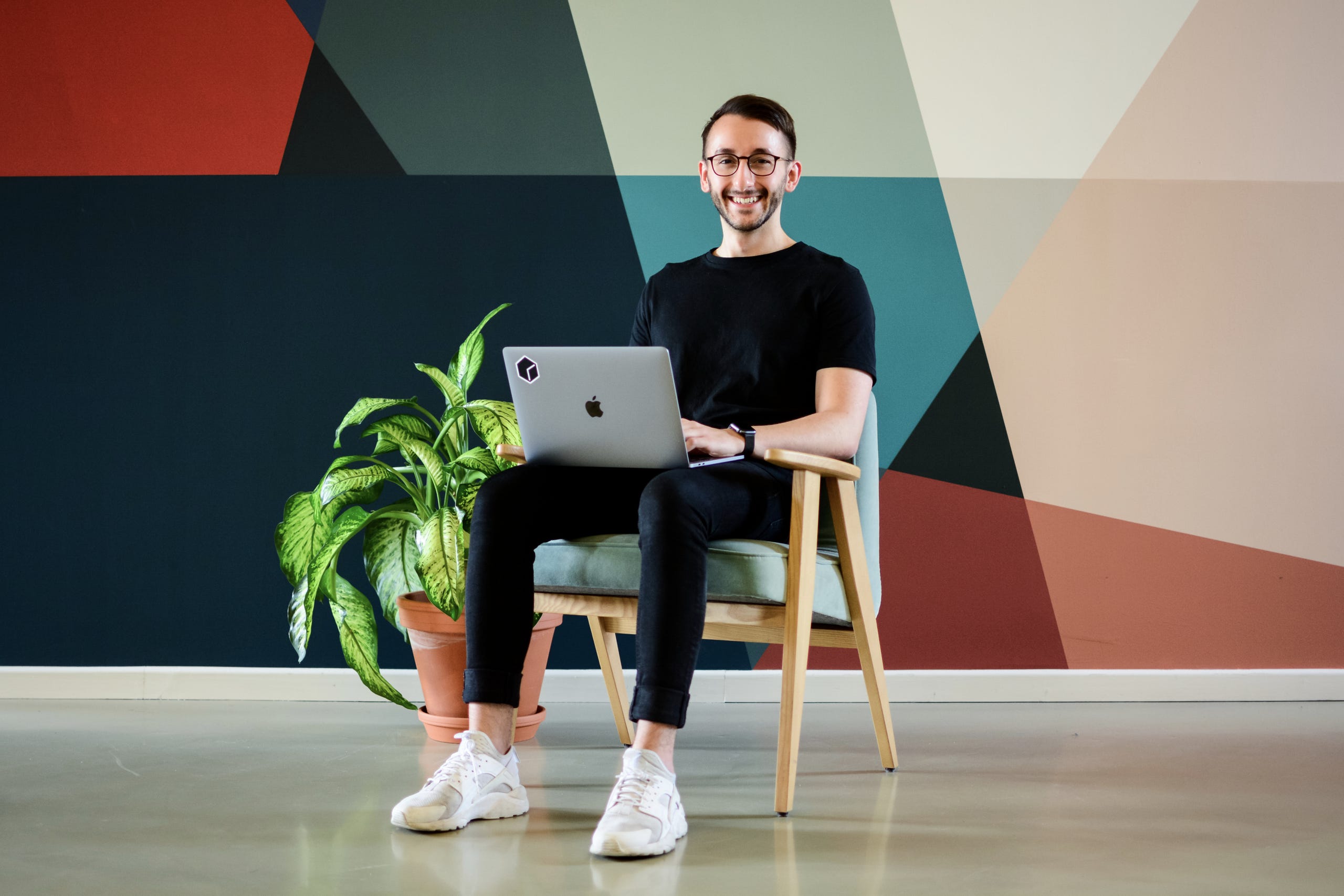 IMPULSES FOR YOUR PERSONAL GROWTH
Ever wondered what you could achieve if only you had the right development opportunities?
Welcome to the Jimdo Academy — where you'll never stop learning, no matter how much you know.
THE JIMDO ACADEMY
We believe that continuous development and personal growth should be a natural part of our everyday working lives. Which learning style works best for you? We all learn different, and The Academy offers a range of options on ways to learn, so that you can take the opportunity to develop yourself further in the style you prefer.
The learning paths — what's your learning style?